MANAGED IT SERVICES DAVIDSON, NC
Fast

Managed IT Services & Support

Convenient

Onsite Service

Remote

Support/Assistance

Essential

Diagnostic Services

Quick

Computer Troubleshooting

Prompt

Virus/Spyware Removal
Speedy

Data Security

Continuous

Wireless Maintenance

Dependable

Hardware/Software Installations

Reliable

Upgrade Consultation

Easy

Scheduled Maintenance

And more!
Have you experienced the failure of an essential computer?
Don't let downtime bring your business to a halt!
Get My FREE Consultation TODAY!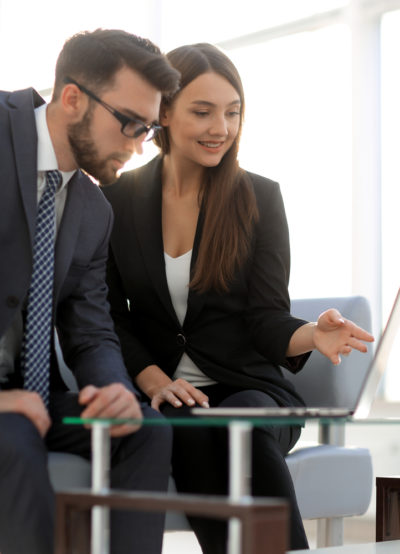 "I always request Jay to service my account because he's technically adept, productive, and always conducts himself in a polite and professional manner. By far, the best technical support I've had in the area!"
James R. Davidson, Lake Norman Motor Coach Resort, Mooresville, NC
"Jay is one of the most professional business owners I've met. He handled our virus removal issues promptly and was fair in price. We have continued to use JH3 for our business IT needs and have always been beyond satisfied!"
Heather Consalvi
"Perfect fit for small business IT!"
Jeffrey Hammett, Hammett Insurance Agency, Mooresville, NC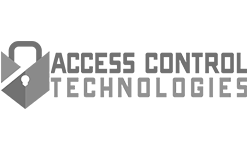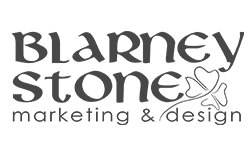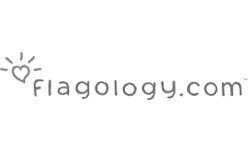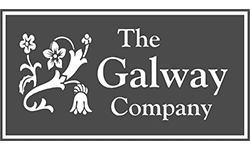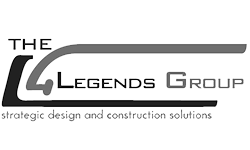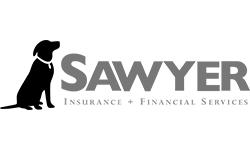 Managed IT Services in Davidson, NC
Your Trusted Expert in Managed IT Services, Data Backup, Cyber Security
The functional loss of a single computer—like a car repair—is always unexpected. It can either be a small issue or it can affect your entire productivity schedule. Don't let a computer problem result in a business or income loss.
JH3 Technology Solutions provides Managed IT Services and support when you need it. Whether you need troubleshooting with a single computer or you are experiencing difficulty with multiple computers, we can help. If it's an easy fix, we'll let you know… and you'll be back up and running in no time.
Here's a little more about what you get with Manged IT Services and support.
Continuous Monitoring
Software Updates
Anti-virus /Spyware Protection
Data Security
Online Backups
Security Patching
Cloud-based File Management
Daily Remote Support
Continuity Planning
Help Desk
Other Internal and External Threats
We Help Solve Problems Before They Happen!
Expert Managed IT Services & Maintenance When You Need It
Yes, I Need an IT Department!
Managed IT Services in Davidson, NC
Count on JH3 for 24/7/365 Assistance
Does your internal IT department struggle to keep up with ever-changing digital technology?
Do you find it difficult to keep your IT staff continuously trained?
Does it take too long to fix computer issues?
If you answered yes to any of these questions, you may be ready to outsource your IT management. JH3 Technology Solutions can serve as your sole IT department, or we can assist your onsite IT staff and provide back-up services as needed. The choice is yours!
With JH3 on your side, you can minimize downtime and maximize your company efficiency. We stay up to date on the latest threats to your business function and productivity.
Hacking
Malware
Spyware
Ransomware Threats
Computer Viruses
Cyber Attacks
Computer System Intrusions
Bots
Dark Web Protection
Terrorism
Power Outages
Equipment Failures
Natural Disasters
Weather Events
Fires
Let's Work Together as Your Managed IT Services Partner Today!
Yes, I'm Ready to Outsource IT!
Data Backup in Davidson, NC
Saving You Money & Keeping Your Business Running
If your business is computer dependent, you're not alone. When it comes to keeping your business running and productive, JH3 Technology Solutions is on your team.
Did you know that it costs much less to prevent a problem than to fix it? That's why we've created a solution that works for our clients.
It no longer makes business sense to hire IT department services only when there's a problem. With your budgeted Data Backup - Business Continuity Plan from JH3, your business can save up to 40% off of the typical break-fix costs. We can work as your sole Manged  IT Services provider or as a support system for your current IT staff.
With JH3 Data Backup - Business Continuity Planning, you get maintained data security and multiple daily backups of your records.
Classified information
Sensitive data
Projects
Documents/files
Emails
Contacts
Calendars
Schedules
And more!
Get Peace of Mind Now!
Protect My Business TODAY!