Managed IT Services Mooresville, NC
Prevent Viruses, Malware, Hacking & More!
Reduce

the Risk of Financial & Data Loss

Recover

Critical Data Fast

Minimize

Business Disruptions

24/7/365

Availability

Control

IT Costs
Stay Focused

on Your Core Business

Reduce

Costs and Save Time

Increase

Efficiency and Competitiveness

Quickly

Implement New Technology

Customized

Solutions to Support Your Evolving Needs

"By far, the best technical support I've had!"
James R. Davidson, Lake Norman Motor Coach Resort, Mooresville, NC
"They watch out for our best interests and save us a lot of money."
Randall A. Roth, CEO, Vitex, Inc., Mooresville, NC
"JH3 Technology Solutions solved my problem over the phone in just a few minutes!"
Mark B. Sumner, Sumner Wealth Management, Mooresville, NC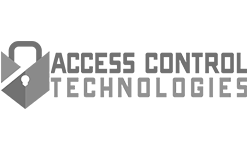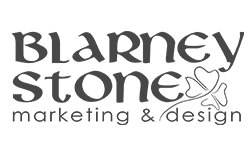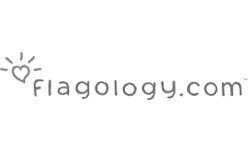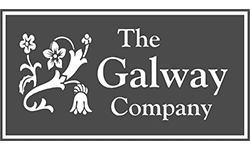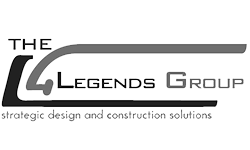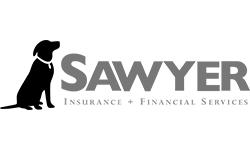 Businesses Hacked in
the Last Year
Failure Rate of
Businesses after Data Loss
Hackers That Cover Their
Tracks by Using Encryption
14 MILLION U.S. Businesses Are at Risk from Hackers
Don't wait until it's too late!
Managed IT Services Mooresville, NC
Data Backup | Business Continuity
Continuous operation and 100% functionality are the cornerstones of your business. You can't afford for even part of your business to be down on a given day. Time lost is money lost and reputation lost as well.
Your JH3 Business Continuity Plan ensures multiple daily backups of your records.
Classified information
Sensitive data
Projects
Documents/files
Emails
Contracts
Calendars
Schedules
And more!
Managed IT Services in Mooresville, NC
Your Trusted Expert in Data Backup & Data Recovery
Emergencies are always unexpected. But with an internet security plan, you'll always be ready. Our certified IT experts will identify and prevent any potential threats to your business.
JH3 protects your business—even when you're not looking.
Hacking
Malware
Ransomware Threats
Computer Viruses
Cyber Attacks
Computer System Intrusions
Bots
Dark Web Protection
Terrorism
Power Outages
Equipment Failure
Natural Disasters
Weather Events
Fires
Disease Outbreaks
Other External Threats
Cyber Crime Damage Will Hit $6 TRILLION Annually by 2021
Get Peace of Mind with Trained, Experienced, Certified Experts
Managed IT Services in Mooresville, NC
Your Trusted Expert in Data Backup & Data Recovery
Have you experienced costly downtime when something goes wrong? There's a better way! So reduce your anxiety and eliminate lost money and production with budgeted, custom IT services.
JH3 operates all of your IT needs and Managed IT Services in one place.
Continuous Monitoring
Software Updates
Anit-virus Protection
Automated Backups
Security Patching
Cloud-based File Management
Daily Remote Support
Continuity Planning
Forego Hiring Additional Support Staff