"Great IT support! Knowledgeable, quick responses, work until a solution is found!"
Virginia Perri, Virginia Perri, Huntersville, NC
"Pro-active approach, professional, and reliable. Great company to do business with!"
Theo Pretorius, Carolina Real Estate Brokers, Mooresville, NC
"Perfect fit for small business IT!"
Jeffrey Hammett, Hammett Insurance Agency, Mooresville, NC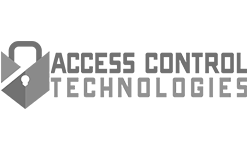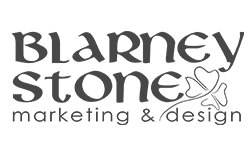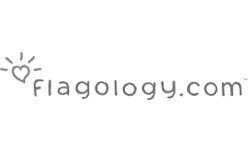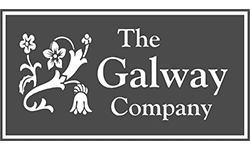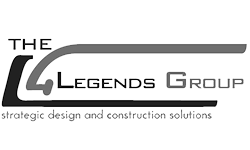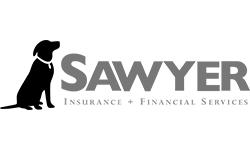 DEPENDABLE COMPUTER NETWORK SECURITY IN STATESVILLE, NC
Defend Your Business Against
Hackers, Thieves, Disgruntled Employees & Careless Workers!
Manage

User Access Privileges

Secure

Your VPN

Reduce

the Risk of Financial & Data Loss

Require

Authentication Before Accessing Sensitive Data

Ensure

Highly Secure Passwords

Create

Written Security Policies
Run

Weekly Vulnerability Scanning

Conduct

System Penetration Testing

Monitor

Network Traffic

Eliminate

Inactive Accounts

Maintain

Updated Software & Security Patches
Businesses Hacked in
the Last Year
Failure Rate of
Businesses after Data Loss
Hackers That Cover Their
Tracks by Using Encryption
Worried about data and operational security?
Don't let one mistake compromise your business!
Network Security in Statesville, NC
Count on JH3 for 24/7/365 Protection
When it comes to network security, the best defense is a strategic offense. That's because all it takes is one click on a bad link to compromise a successful business. Don't let an employee's carelessness, a hacker or a disgruntled worker damage your reputation.
JH3 Technology Solutions helps you avoid the worst-case scenario. We employ multiple layers of network security—hardware, software, and data encryption—to prevent threats from accessing your system and slipping past your defenses.
JH3 protects your business—even when you're not looking.
Hacking
Malware
Ransomware Threats
Computer Viruses
Cyber Attacks
Computer System Intrusions
Bots
Dark Web Protection
Terrorism
Power Outages
Equipment Failure
Natural Disasters
Weather Events
Fires
Managed IT Services in Statesville, NC
Your Trusted Expert in Data Breaches & Data Recovery
Let's face it. Unexpected business expenses are painful. With JH3's Managed IT Services, you can budget your network security and IT expenses all year round. Plus, you'll take advantage of advanced, automated technology to keep your business running.
JH3 operates all of your IT needs and Managed IT Services in one place.
Executive-level security
Continuous monitoring
Software updates
Anti-virus protection
Automated backups
Security patching
Cloud-based file management
Daily remote support
Continuity planning
Disease outbreaks
Help desk
Other external threats
Don't Wait Until It's Too Late!
Get Peace of Mind with Trained, Experienced, Certified Experts
Business Continuity in Statesville, NC
Saving You Money & Keeping Your System Healthy
If your business is like most, you're highly computer dependent. If even one computer is not functional, productivity drops and operational costs sky rocket. Well, we've got great news for you!
There is a better way…
It costs a lot less to prevent a problem than to fix a problem. With JH3's budgeted Business Continuity Plan, you can save up to 40% off of your typical break-fix costs. So, stop pulling in IT services only when you've got a problem. JH3 will work with you daily to maintain network security and prevent any problems and downtime that could cripple your company.
Your JHS Business Continuity Plan ensures multiple daily backups of your records.
Classified information
Sensitive data
Projects
Documents/files
Emails
Contacts
Calendars
Schedules
And more!
Say Goodbye to Anxiety and Worry Today.