IT SERVICES & SUPPORT DAVIDSON, NC
Fast

IT Services & Support

Convenient

Onsite Service

Remote

Support/Assistance

Essential

Diagnostic Services

Quick

Computer Troubleshooting

Prompt

Virus/Spyware Removal
Speedy

Data Security

Continuous

Wireless Maintenance

Dependable

Hardware/Software Installations

Reliable

Upgrade Consultation

Easy

Ongoing Maintenance

And more!
Have you experienced the failure of an essential computer?
The functional loss of a single computer—like a car repair—is always unexpected. It can either be a small issue or it can affect your entire productivity schedule. Don't let a computer problem result in a business or income loss.
Don't let downtime bring your business to a halt! JH3 Technology Solutions provides IT Services & Support when you need it.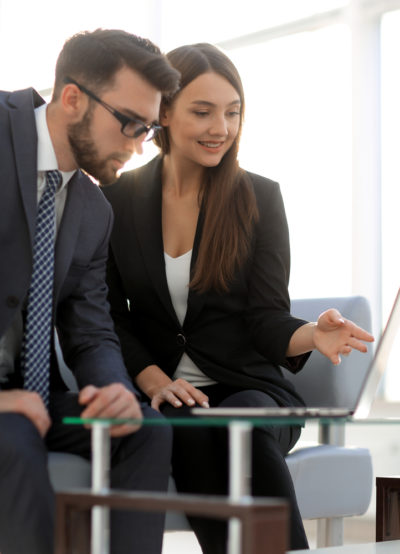 "Jay Harrill has been providing IT for our company for over a decade and when he launched JH3 Technology Solutions we did not hesitate to become a valued client. His team is extremely knowledgeable, professional, and responsive. I'm certain we're not their largest client, but we have always been made to feel as if we are number one. Without Jay our company would not be able to conduct business."
Matthew Wharton, CGC, Charlotte, NC
"I started using this service for my start-up animal hospital. Jay has been really great at explaining what my business needs and the best way to protect my files and records. Gives me peace of mind knowing my business is protected. Haven't had any trouble so far but I know if I do, Jay will be there to help me out."
Janelle Brown, Bridgemill Animal Hospital

"The JH3 team is amazing! They have provided us prompt and professional service, with top-of-the-line technology solutions and a very clear and direct outline of how the implementation would support our business."
Kelly Barfield, Young's Motorsports, Mooresville, NC
IT Services & Support in Davidson, NC
Count on JH3 for 24/7/365 Assistance
Does your internal staff struggle to keep up with ever-changing technology landscape?
Do you find it difficult to keep your staff continuously trained?
Does it take too long to fix computer or network issues?
If you answered yes to any of these questions, you may be ready to outsource your IT Services. JH3 Technology Solutions can serve as your sole IT Department.
With JH3 on your side, you can minimize downtime and maximize your company efficiency. We stay up to date on the latest threats to your business data and how to prevent them.
Hacking
Malware
Spyware
Ransomware Threats
Computer Viruses
Cyber Attacks
Computer System Intrusions
Bots
Dark Web Protection
Terrorism
Power Outages
Equipment Failures
Natural Disasters
Weather Events
Fires
IT Services & Support in Davidson, NC
Saving You Money & Keeping Your Business Running
If your business is computer dependent, you're not alone. When it comes to keeping your business running and productive, JH3 Technology Solutions is on your team.
Did you know that it costs much less to prevent a problem than to fix it? That's why we've created a solution that works for our clients.
It no longer makes business sense to hire an IT company only when there's a problem. With your budgeted IT SERVICES & SUPPORT plan from JH3, your business can save time and money while keeping your employees working.