Eliminate the hassle and expense of owning and operating your own phone system. With VoIP (Internet Phone Service), simply connect your new office phones to your existing network—and access high-quality calling, advanced features, and easy management for one low monthly price.
Your business needs more than just a dial tone. net2phone keeps you connected anywhere, anytime!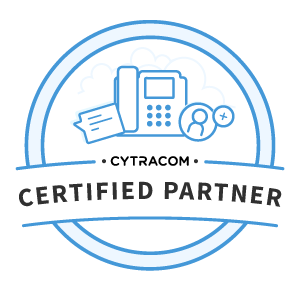 Advanced Features
Get big-business features in a phone system that's easy to use and right-sized for your company. Some of the most popular features include:
Auto Attendant
Mobile App for iOS and Android
Ring or "Hunt" Groups
Find Me/ Follow Me
Voicemail to Email
Call Recording
Call Conferencing
Call Routing
Video Conferencing
Microsoft Teams Integrations
Text messages from your Business number
Live Chat widget for your website
Proprietary State of the Art Platform
net2phone's cloud PBX solution enables you to grow your business with smarter conversations. net2phone provides the highest quality phone systems, the most advanced features, and the best service and support - all while unifying your communications and reducing your costs.
Versatile Mobile App
Stay connected and take your business on the go with our state-of-the-art mobile app. Your business phone number can be used on any device to talk, text, and chat, using all the same great features as your desk phone. It's unified business communications - in the palm of your hand!
Intuitive Dashboard and Real Time Communications
Make and receive calls, access messages, listen to voicemail, and manage your entire communications platform from an intuitive dashboard. The self-service online admin console puts you in complete control, enables you to respond to changes in your business, and make updates quickly and easily 24/7.
About net2phone
With 20+ years of experience in the communications industry, net2phone has built a robust and flexible communications platform to grow your business with smarter conversations.
They know that voice is the lifeline of your business communications today, so they've integrated a full suite of tools that enable smarter conversations with your customers. Being able to communicate in a variety of methods -whether voice, texting, messaging, or web chat - helps you stand out, make smarter business decisions, and ultimately grow your business.